Hela Capital exists to address immediate financial challenges that our clients encounter. Our products are easy to access through our mobile lending application named 'Hela Pesa' which can be downloaded from google play store.
We currently have one products namely Hela Pesa Salary Advances,  which is easily and conveniently accessed  through the Mobile App.
Hela Salary advances are available to employees who work for organizations that have signed an MOU for the salary advance check-off system with Hela Capital Limited.
Hela Mobile Loans are available only to existing Hela Salary Advance Customers.
Hela Pesa Product and Services
This product seeks to address the emergency financial needs for employees in between the payroll…

Read More

What is 'Peer-To-Peer Lending (P2P) Peer-to-peer (P2P) lending is a method of debt financing that…

Read More

This product seeks to address the emergency financial needs for employees in between the payroll…

Read More

Self-Directed Investor Here, P2P investors/lenders have a direct access to peer-to-peer loans through the HELA…

Read More

Join thousands of employees who are benefiting  from Hela Pesa Salary Advances to tatua their…

Read More
Hela Pesa Salary Advance Application Process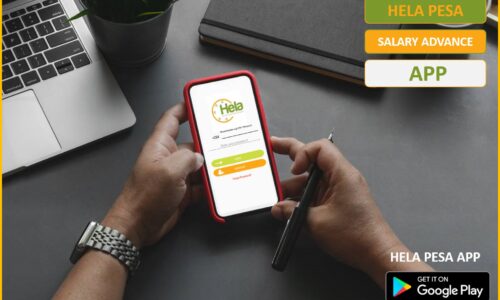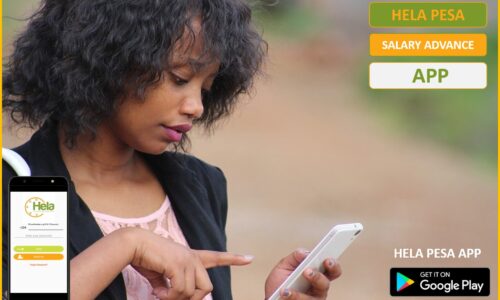 Jipange na Hela Pesa Salary Advance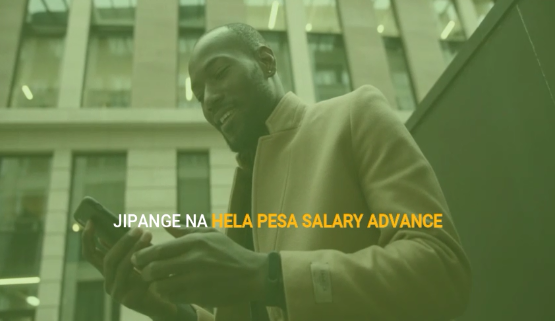 Hela Salary Advance, Your financial solution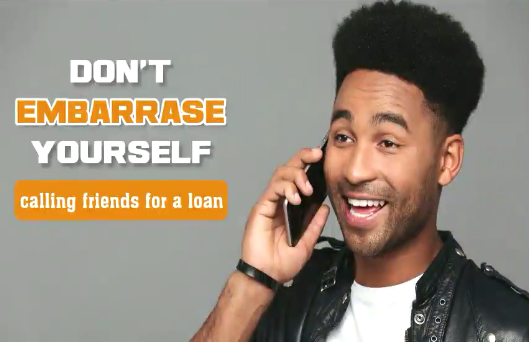 Access 100% off your payslip ability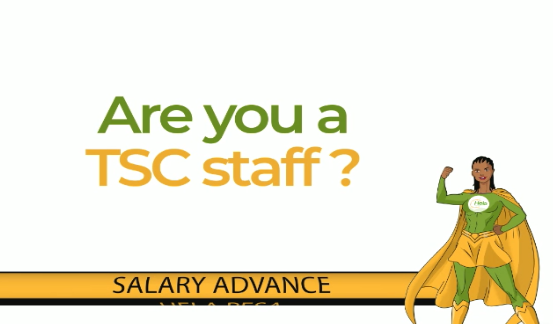 Salary Advance Bila Stress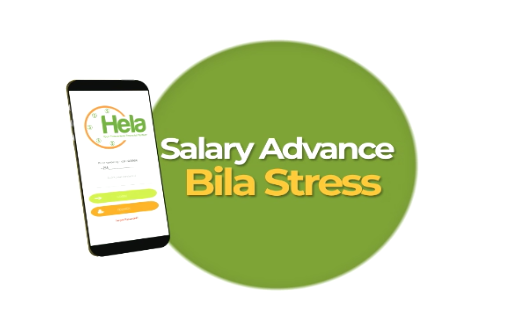 Hela Salary Advance Benefit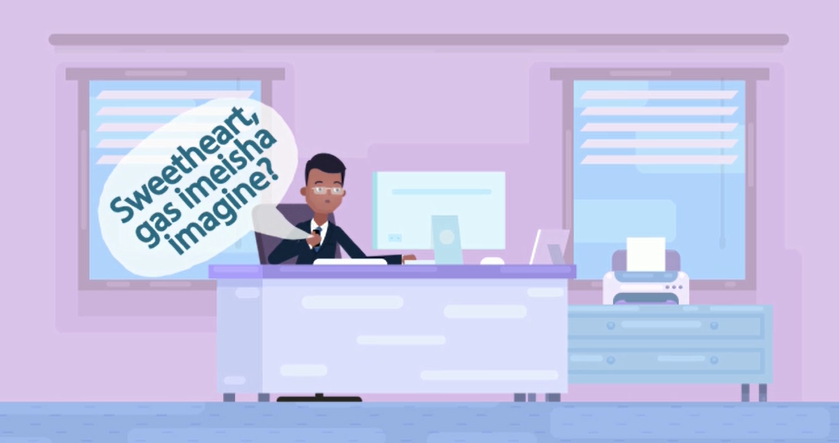 Salary Advance Testimonial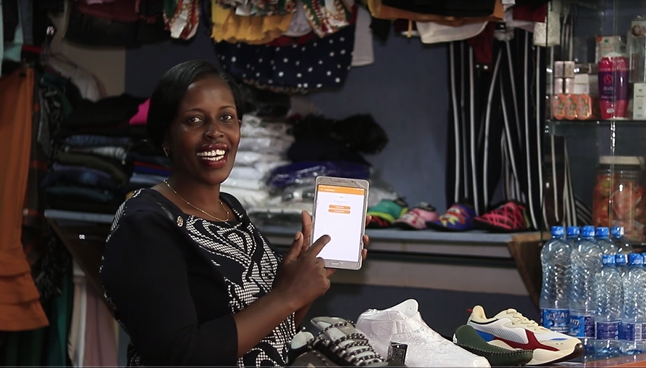 My son fell ill in the middle of the night. I did not have ready cash at that time to take him to the hospital.
Fortunately, I had already downloaded the HELA PESA App from Google play store. I simply applied for my salary advance through this App.
I received the money within few minutes and I rushed my son to the nearest hospital. He was treated and he is now well as you can see.
The advance I took was comfortably repaid through my payslip by my employer.
I thank God for the Hela Salary Advance for it helped save my son!.

Mary MulwaHela Pesa Salary Advance Testimony