For the longest time, the lending industry has been one of the most rigid sectors in the financial industry. A lot of requirements and paperwork have been making it impossible for a majority of the population to access financing; for many, accessing credit or a salary advance is simply next to impossible.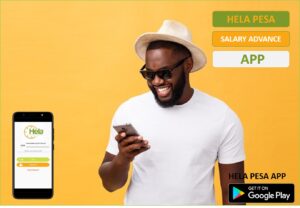 This changes with the introduction of HELA PESA salary advance. Hela Pesa Salary advance is a check-off-based loan product that defies the norms of the traditional lending systems by providing an effective and efficient alternative. This allows customers to access Salary advances in a short period effectively and efficiently. Other benefits of the Hela Pesa advance include:
No security Needed: Whereas most financial institutions require huge collaterals for borrowers to be able to secure loans, the Hela Pesa salary advance is unsecured. You do not need to submit your logbook or your title deed for your loan to be approved thus no stress over your assets being auctioned.
No deposit Required: You do not need to have savings or deposits to access a Salary advance with Hela Pesa. Hela Pesa's main requirement for you to access an advance is a payslip to prove that you are an employee of an institution Hela Pesa has signed an MOU with. Click here to see the institutions with a signed MOU with Hela Pesa.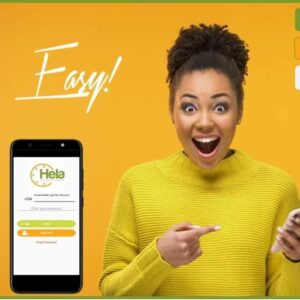 No Guarantors: Hela Pesa understands the need for privacy and the complexity of involving third parties when applying for a loan and that is why you are not required to involve any guarantor when applying for a Salary advance.
No CRB Listing: Hela Pesa being a check-off-based loan product, your credit history or CRB listing status does not matter and hence cannot lock you out of acces
sing the advance. This means that clients listed in the CRB can also access an advance from Hela Pesa.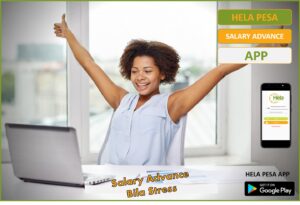 Hela Pesa is here to revolutionize how you access your salary advances for all your financial needs as they arise, in a convenient, effective, and efficient manner.
Enjoy the Hela Experience by Clicking HERE